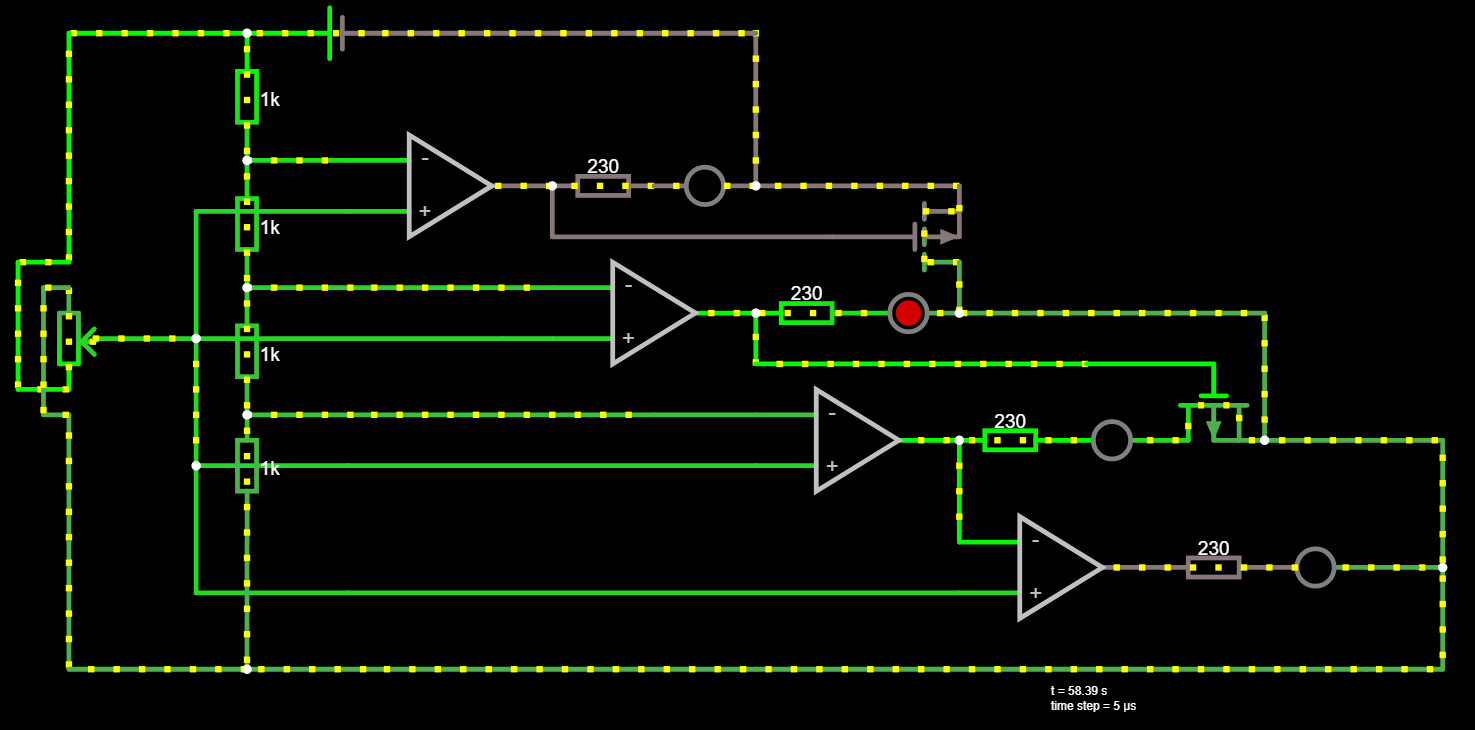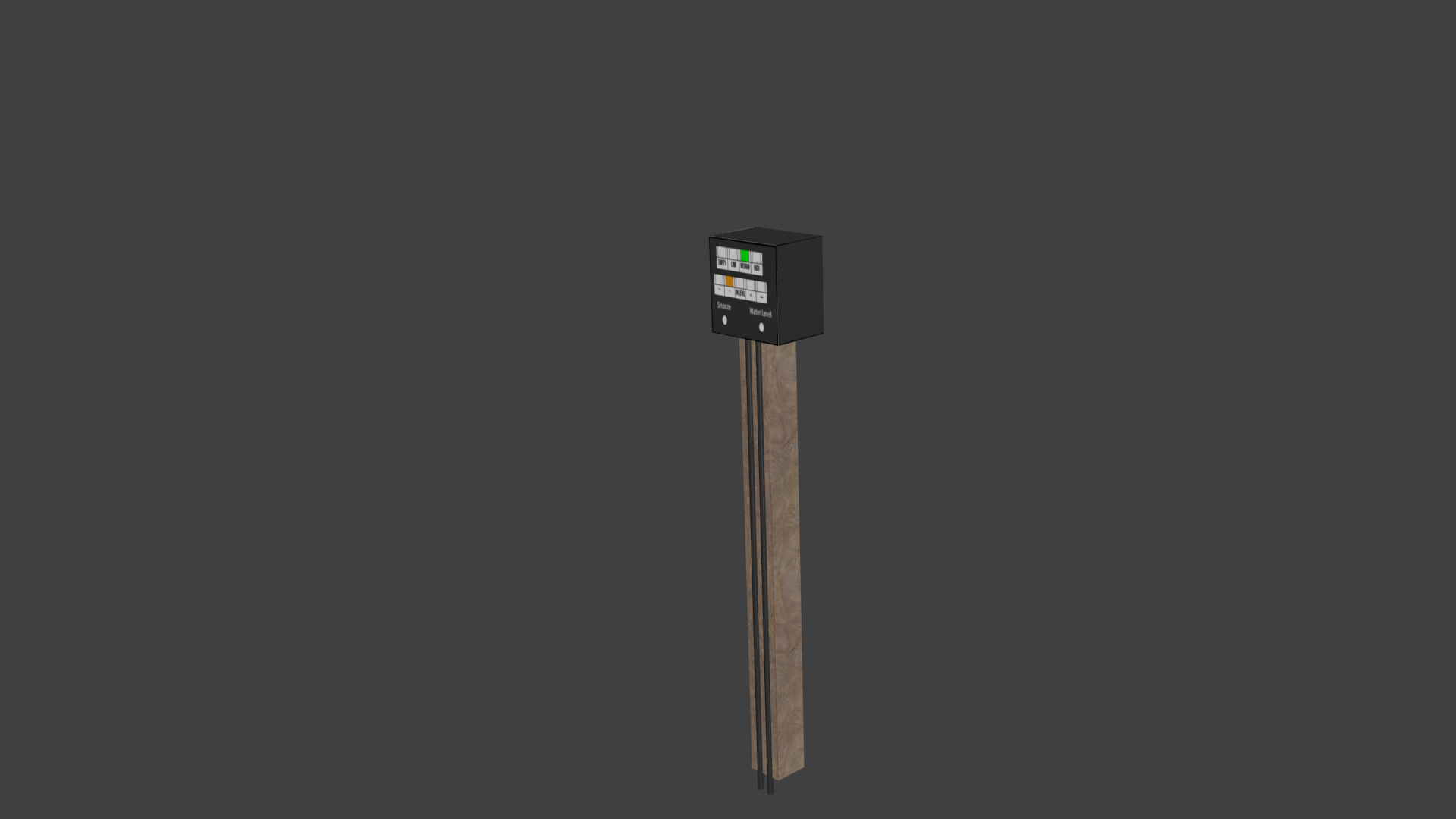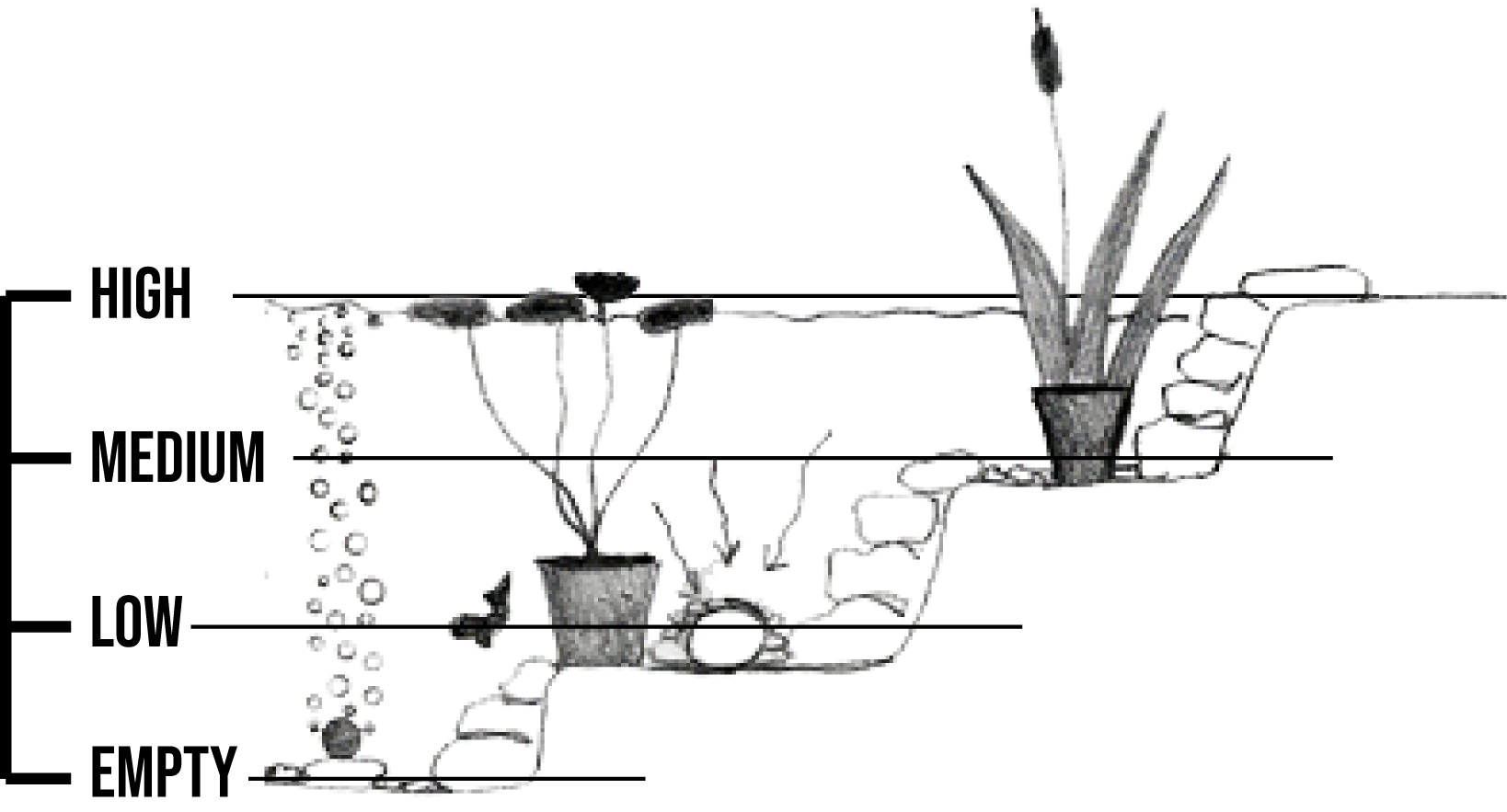 The pond water level regulator was my final project for the Creative Electronics course.
I loved this course as I was tasked to make a system without the use of a microcontroller. This makes the task much harder, as electronic IC's were necessary.

In the end, the project I chose was far too big for the time limit I had.
Even though everything was thought out and planned to prototype, I only had time to implement the user input part.
So in the end, I made an analog to digital converter.
From this course I learned a lot about electronics and logic systems without the use of Arduino's/Raspberry pies or any other kind of microcontroller.