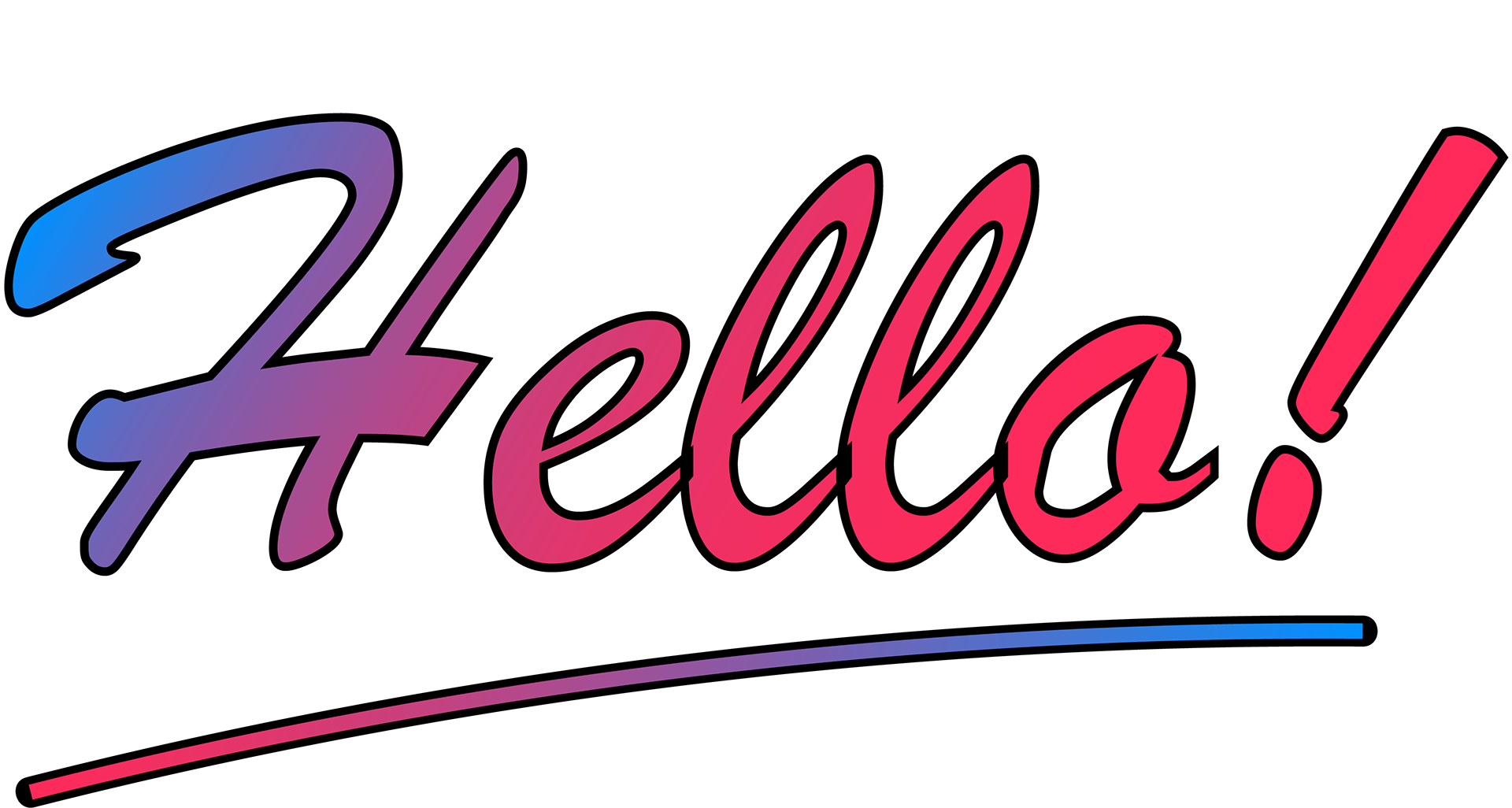 This app was made for the Creative Apps course. In this course we learned how to make apps with the integrated phone technology, like GPS.
We were also tasked with integrating an API. I chose to work with a weather API.
The "Hello" App is a locational meeting/event planning app with integrated weather data. Planning a party? Planning a meeting? This could all be done with this app. 
From this experience, I learned a lot about app creation, even though the platform wasn't that great. This course did give me interest in app creation and sparked my interest in programs like Android Studio and the mobile side of Unity.